You don't have to post content...
...to be content
Hi everyone,
Sometimes I get anxious when I'm not posting something on social media. It's like, I need to keep posting content just so I can say that I have a life (or something like that). If I'm not posting something, I feel like my life is boring or that I'm not enjoying my life.
That's why this week's reminder resonates with me all too well:
digitally_well
We need to remember that we can enjoy everything life has to offer without the need to post content. So what if no one saw that you hiked that mountain, drank that cup of coffee, or went out with that friend? It doesn't make the moment any less meaningful or fun. And so what if you feel like you have nothing to post? It doesn't make your life boring.
Next time, let's not worry too much about posting content. It's more important to focus on making our lives worthwhile.
❤️,

@crystalcamarao (with special thanks to Madi Thomas)
ADVICE AND INSPIRATION
TL;DR: "Social media addiction" sounds like an exaggeration, but there are some obvious similarities between sites like Twitter and slot machines. They both hijack our attention. So why do we let them?
TL;DR: If you haven't taken the time to rearrange your phone in a more mindful way yet, it's totally worth it! Just the process of moving things around can make it easier to slow down and be aware of what you're tapping. This article explains one way to simplify your screen.
TECH ISSUES
TL;DR: Sooner or later, the internet will feel the effects of climate change. Unfortunately, miles of wired infrastructure and rising water levels don't mix. What can we do to control the internet's effects on climate chaos?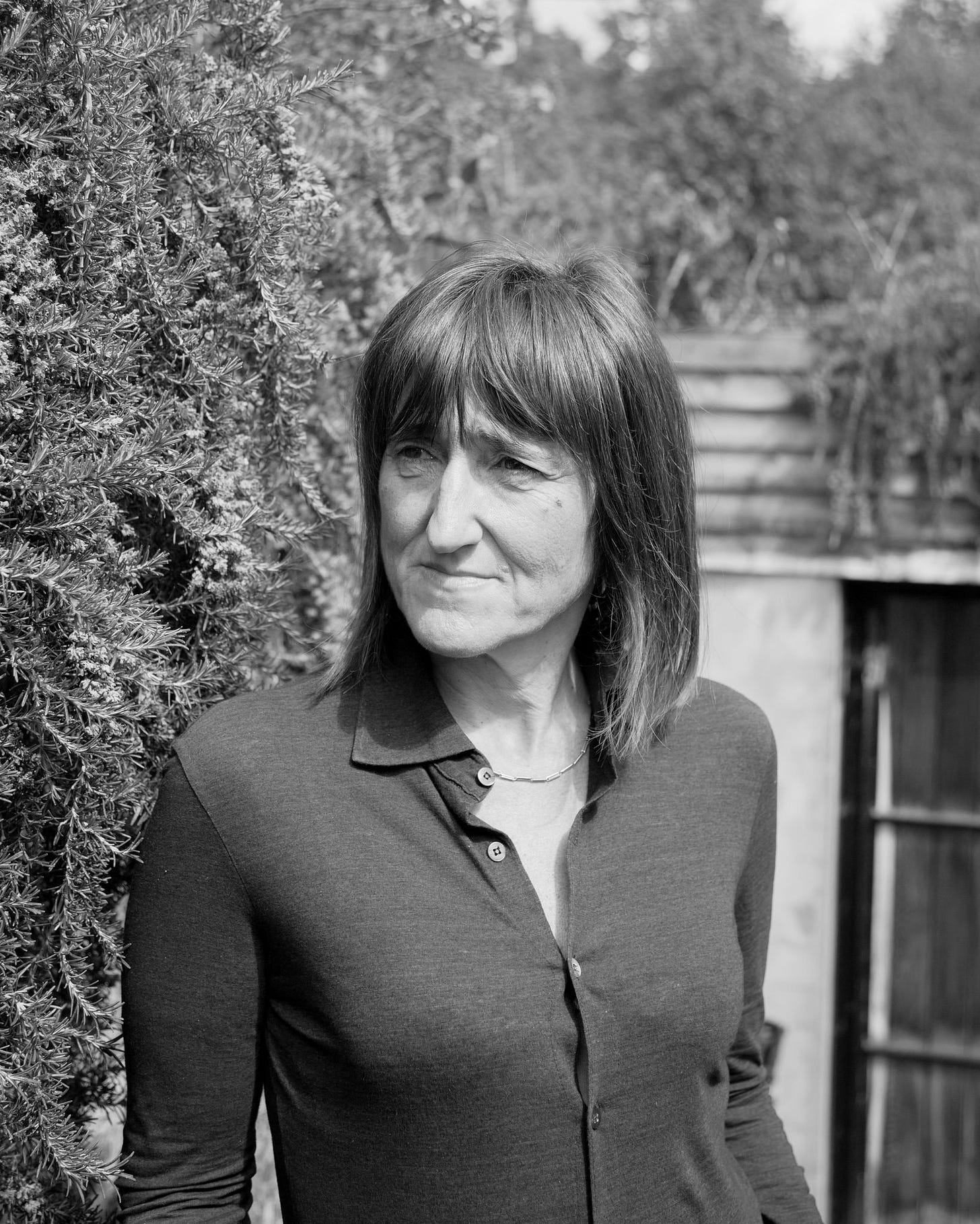 TL; DR: Instagram and Youtube may claim all their users are 13 and up, but we know this isn't true. Kids are on social media, and they're being used as a commodity for advertising. Beebon Kidran has been putting pressure on Big Tech to scale up on privacy for minors. But will they listen?
APPS AND TOOLS
Comments: Creating new habits is super challenging. Thankfully, there's an app for that. With HabitBull you can set daily reminders for your new habit and view detailed graphs on your progress. Get tracking!
Details: Free to download on iOS and Android; Additional features require premium subscription
Did you like this week's issue?
If you could spare me 1 minute of your time, I'd appreciate your feedback.
You can also hit reply and tell me what you think about this issue, I highly appreciate it!