There is hope for empathetic tech
ADVICE AND INSPIRATION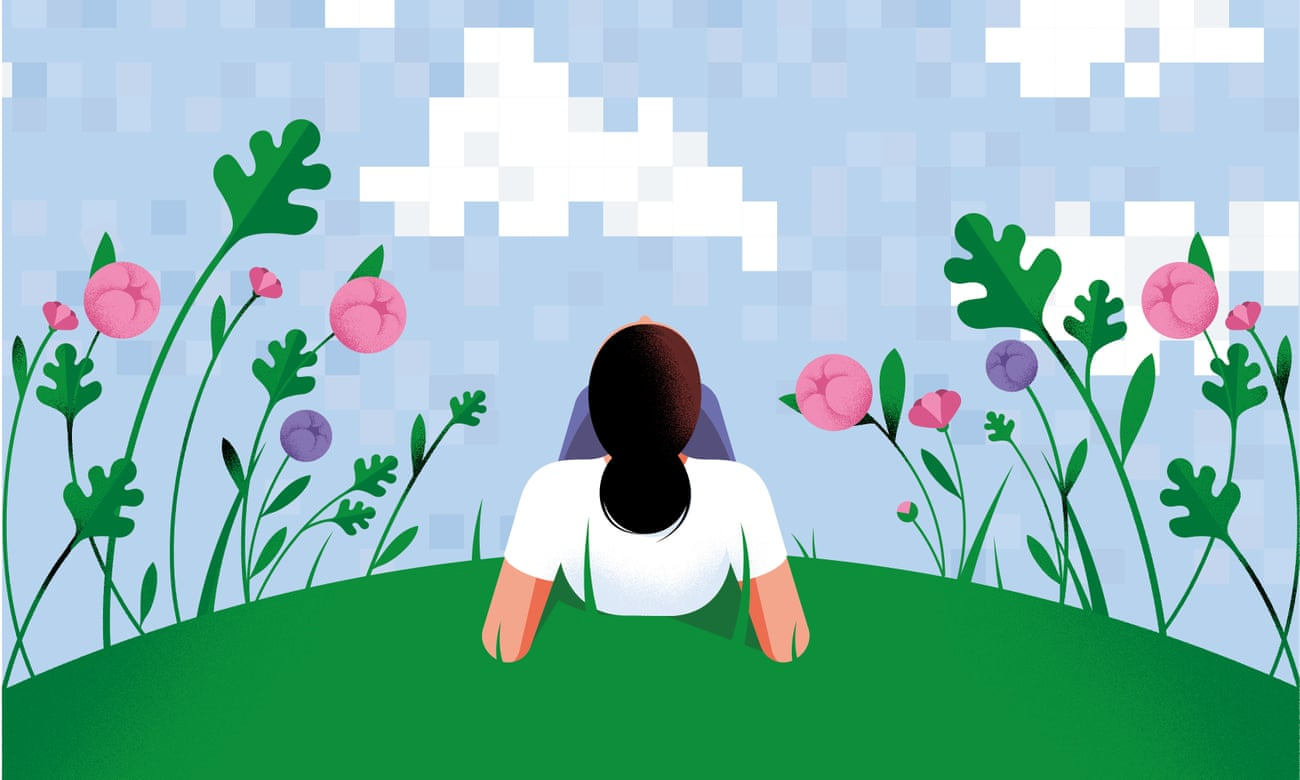 Key Takeaways: Digital Immigrants, aka people who grew up before the age of the internet, are becoming increasingly rare. While legislation is currently being proposed to hopefully limit the damaging effects of technology on today's youth, no new laws can bring back those more innocent, analog times. What happens when we forget what it's like to just do...nothing?
Key Takeaways: We know by now that the social media landscape is brimming with hatred, outrage and division, but is all of this toxicity necessary for online interaction? According to this Scientific American article, no. There is hope for empathetic tech!
TECH ISSUES
TL;DR: Times are changing, and so are Americans' opinions on tech companies. In just 4 years, the percentage of Americans who view tech companies as contributing positively to the country has gone from 71% to 50%. With increased skepticism from the public, it's no wonder tech giants are starting to feel the heat.
Warning: Ever wonder how Youtube's recommendation system works? Spoiler alert: it doesn't. Here's a run down of what happens when the attention economy turns toxic.
APPS AND TOOLS
Problem: Journaling takes too much time and effort.
Solution: "Daylio enables you to keep a private journal without having to type a single line… Pick your mood and add activities you have been doing during the day. You can also add notes and keep an old school diary. Daylio is collecting recorded moods and activities in the statistics and calendar. This format will help you to understand your habits better. Keep track of your activities and create patterns to become more productive!"
Comments: Daylio makes daily journaling effortless. Keeping track of your mood, goals and daily activities is essential for personal growth, and Daylio has an intuitive interface that streamlines the process. Track the day away!
Details: Free to install on iOS and Android