Take Control of your Internet by Mastering the Art of Intent
We all have a choice to make. The quality of your quarantine depends heavily on how you use technology.
We all have a choice to make. The quality of your quarantine depends heavily on how you use technology. 
Digital Health
Cal Newport, author of Digital Minimalism highlights the importance of using our devices intentionally.
"The underlying ideas [in Digital Minimalism] are being thrown into stark relief. There's this core idea that technology is this dualistic thing. Now we're all thrown into a world where we have to be inside on technology all day. It's absolutely a lifeline—and yet that negative side of tech has never been more intense.

The analogy I like is from Plato's Phaedrus dialogue: the soul can be thought of as a chariot driver trying to control two horses. The chariot driver represents the rational thinking, planning part of the human mind. One horse is the noble impulses, and the other horse is the base or ignoble impulses.

You can take a tool, like a social network, and if you use it real carefully, you can empower the noble horse in that allegory. It can elevate what you're able to do with your day, and the quality of your life. If you use it casually, like a psychological pacifier, it just supercharges the ignoble horse. You find yourself completely spiraling, lost in anxiety and distraction."
You can read more about how Digital Minimalism is needed now more than ever in this article,

As far as wellness goes, video games get a bad rap. But just like any other technology, it really depends on how you use it. Especially right now, playing games with friends is a great way to connect with friends. Here's a guide on how to set up Steam remote play.
Connected Culture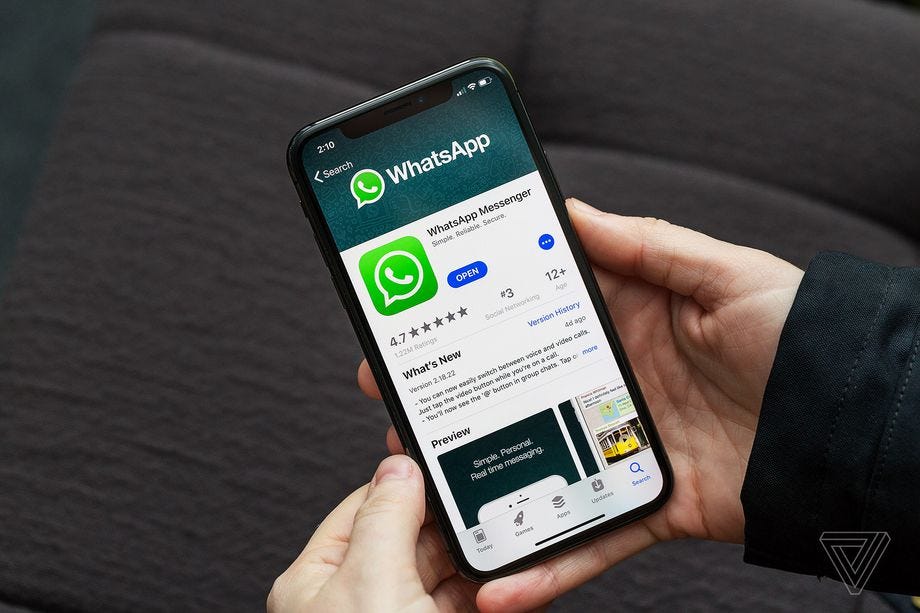 In the wake of COVID-19 misinformation, WhatsApp is stepping up to curb its spread. The platform has added more friction to the process of forwarding messages. In many countries, WhatsApp is the primary social media, and forwarded messages are largely how scams and conspiracy theories spread. Now, you can only forward to 5 people at a time. Hopefully this will make a difference in the spread of misinformation globally.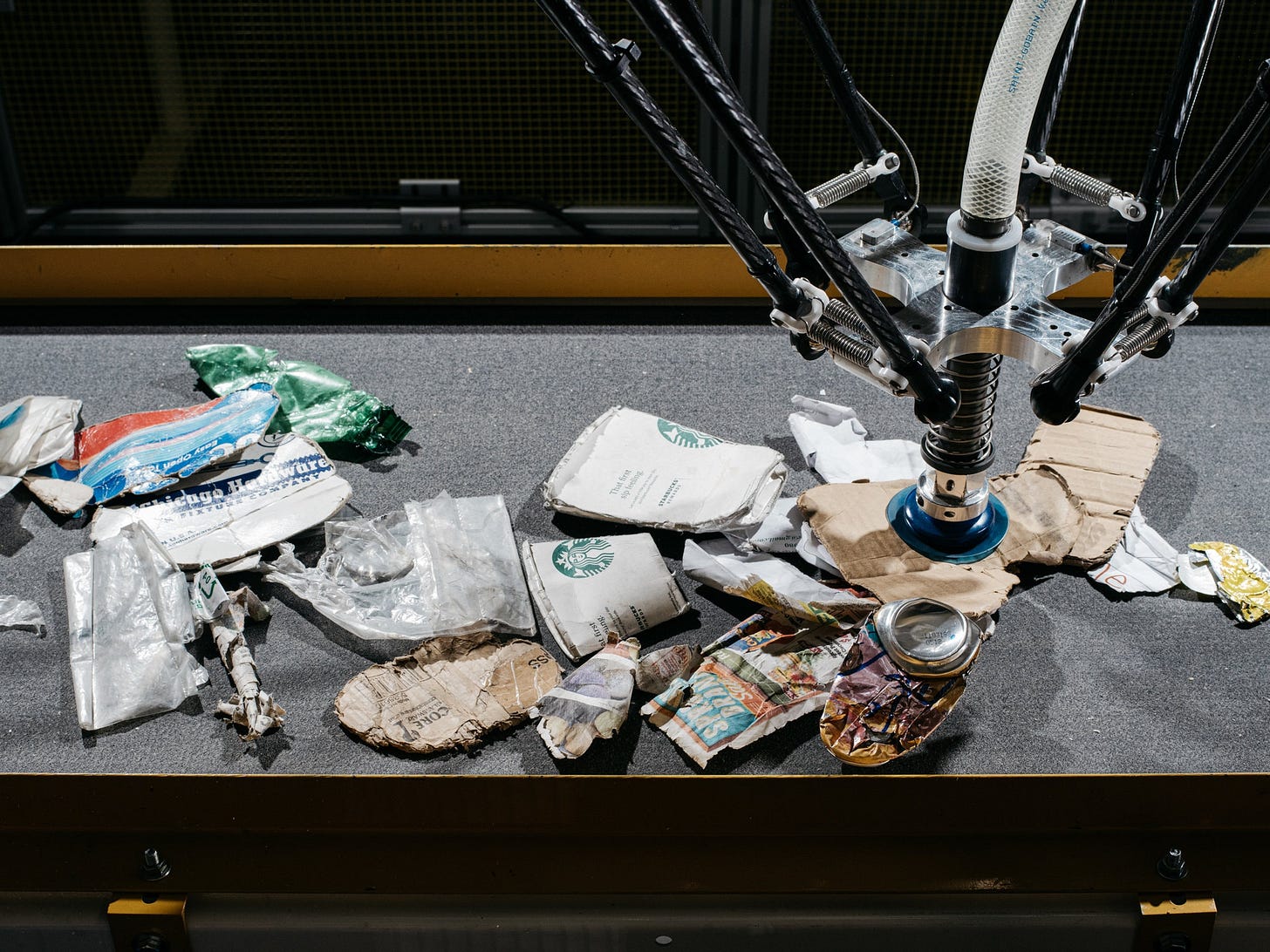 With increasing concerns about workers keeping up social distancing, some companies are realizing using robots might be simpler. "Some facilities that were looking at getting one or two robots are now saying, 'We need quite a bit more,'" said the CEO of AMP Robotics. "It's all moving quite fast."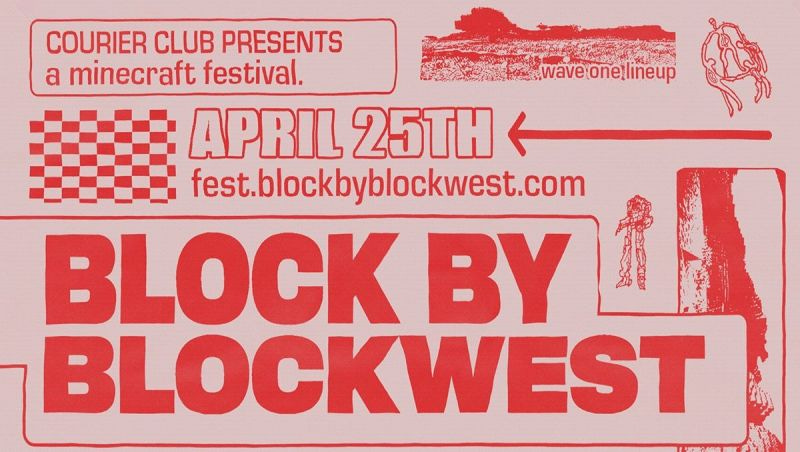 Real life may be on pause right now, but virtual worlds are here to fill the void. Block by Blockwest is a music festival taking place in Minecraft. Yes, you read that right. 


Meanwhile, also on the Internet...
-Madi
Enjoying Digitally Well?
Tell your friends about it.

Consider supporting this newsletter. Become a patron today!