Don't do it for the 'gram...
... do it for YOU
Hi everyone,
Recently I went on my first trip to a place I have long dreamed of visiting. Obviously, like any millennial, I wanted to take as many pictures and videos as possible. And I did. I kept posting IG stories, and asking for pictures of me to be taken because I wanted to post them on IG later. When I got home though, I came across this:
digitally_well
And I realized, we always quickly forget about just enjoying the moment. Social media has made all of us "exhibitors" of our own lives, getting a dopamine rush every time we get a like or a positive comment. And so sometimes we do things just for the 'gram—for other people—and not really for ourselves.
Next time you want to do it for the 'gram, I want you to stop, breathe, and think… "This is awesome." And really, truly mean it.
❤️,

@crystalcamarao (with special thanks to Madi Thomas)
ADVICE AND INSPIRATION
Key Takeaways: If envy is like poison...social media has us swimming in it. Psychologists have found that Facebook significantly increases feelings of envy among its users. It's even possible to become envious of your cyber-self! What can be done to help? The answer may lie in being more mindful of our online experiences.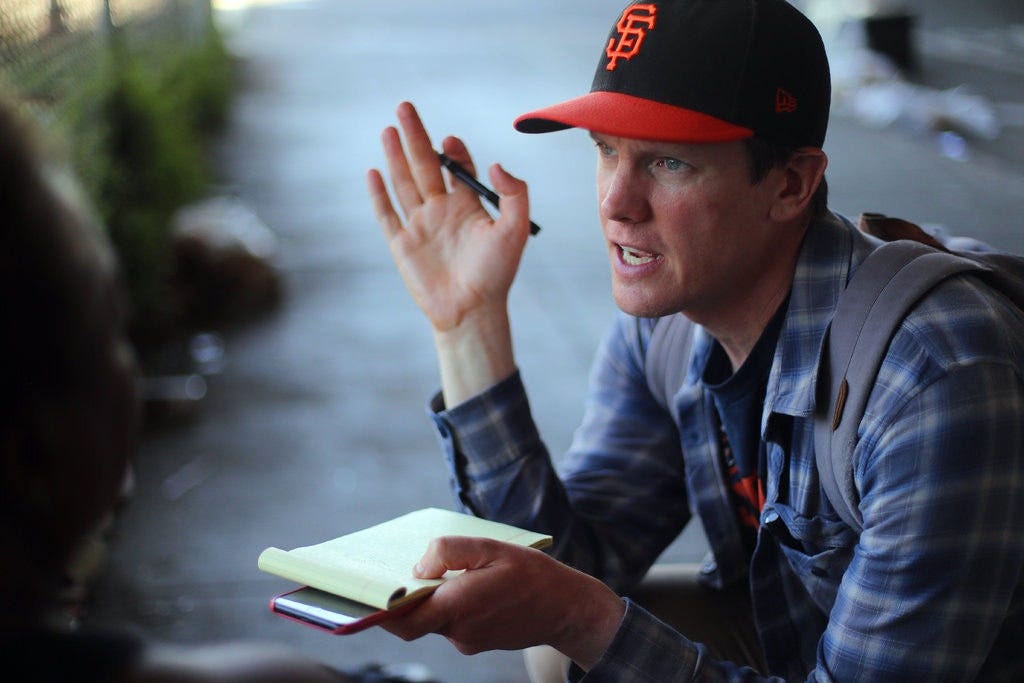 Key Takeaways: Technology is supposed to help us... right? Lately we've been so swamped with superfluous sites and apps it's easy to forget that. How can we make our phones work for us instead of against us? This article digs into how a New York Times journalist turned his phone distraction free.
TECH ISSUES
TL;DR: With a star studded Silicon Valley guest list, the new age retreat center Esalen Institute may have more influence than you'd think. Amidst the usual line up of yoga and nature hikes, the center has become a breeding ground for ethical tech discussions. Could this hippie hotspot be exactly what big tech needs to make a breakthrough?
TL;DR: Remember the last time you actually read the terms and conditions before pressing "I agree"? Yeah, me neither. The current system isn't working. Is it time for regulators to step in?
APPS AND TOOLS
Problem: Anxiety, stress, etc.
Solution: "Meditation & mindfulness to help you build the emotional strength and confidence to handle life's ups and downs."
Comments: Crazy day? Take a breather with Stop, Breathe & Think. After quickly noting your emotions, the app recommends short mindfulness exercises based on your mood. It's important to stop and check in with ourselves occasionally and SBT makes it easy.
Details: Free to install on iOS and Android; additional features require a premium subscription